Fiber Network Solutions

is a Turnkey Broadband and Fiber Infrastructure Construction Contractor
We take pride in our strong customer service which adds real value for our clients. We are large enough to handle the big jobs, but small enough to provide personalized attention and prompt response to each project, ensuring your needs are met with quality and efficiency.
We are a trusted resource for cabling and maintaining high-speed internet connectivity via fiber optic services with Master Construction Agreements along the Eastern United States.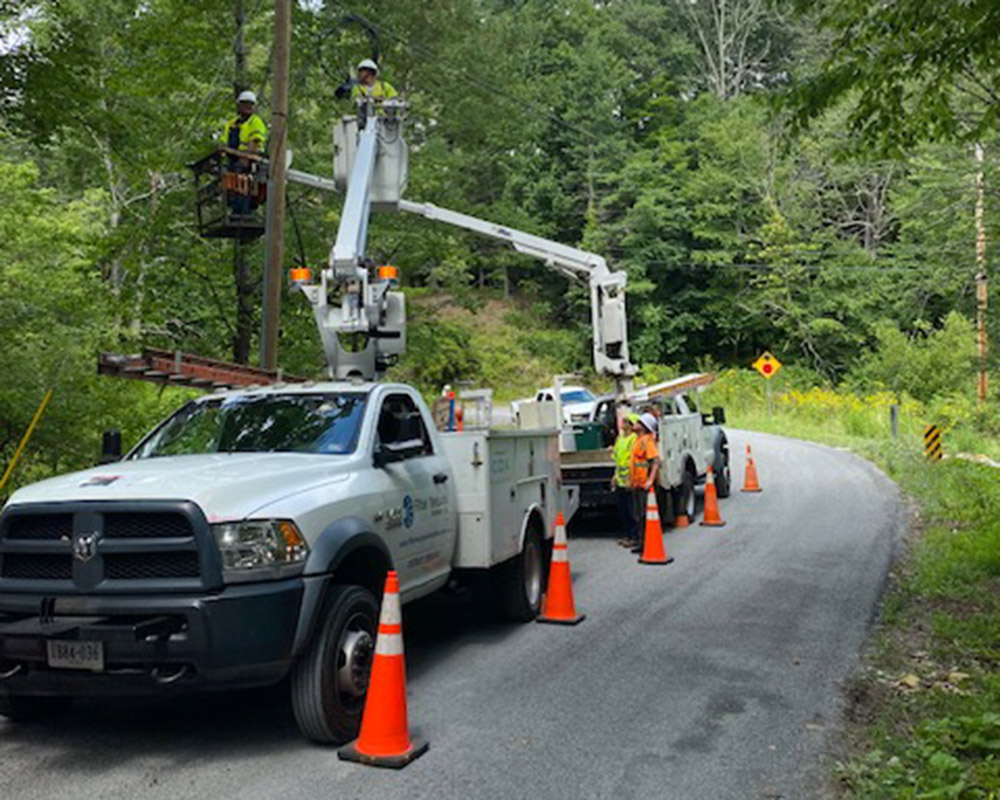 Let Us Handle Your Fiber Optic Needs
Contact us to hear how we can provide premium certified services in fiber optic cable telecommunications systems for your company.