Services
Providing the
Broadband Infrastructure

to Meet the Demand of the Future
Fiber Network Services is a communications contractor offering turnkey (complete) fiber cable communications systems. We are committed to offering premium services within the communications industry and have successfully implemented and maintained fiber networks of various sizes throughout Virginia, West Virginia, Maryland, New Jersey, Pennsylvania, Vermont, North Carolina, Tennessee, Ohio, and in New Hampshire.
Let Us Handle Your
Fiber Optic Services
Enhancing Broadband, Fiber, and HFC Infrastructure for Your Service Area.
Fiber Network Services is a distinguished Broadband, Fiber, and HFC infrastructure Construction Contractor, offering turnkey solutions tailored to meet the digital connectivity needs of your business. We work with projects large or small, aerial and underground, catering to both existing (brownfield) and new (greenfield) sites. With meticulous attention to detail, we ensure every project is tailored to meet the specific needs of our clients, delivering a reliable network backbone ready for future technologies.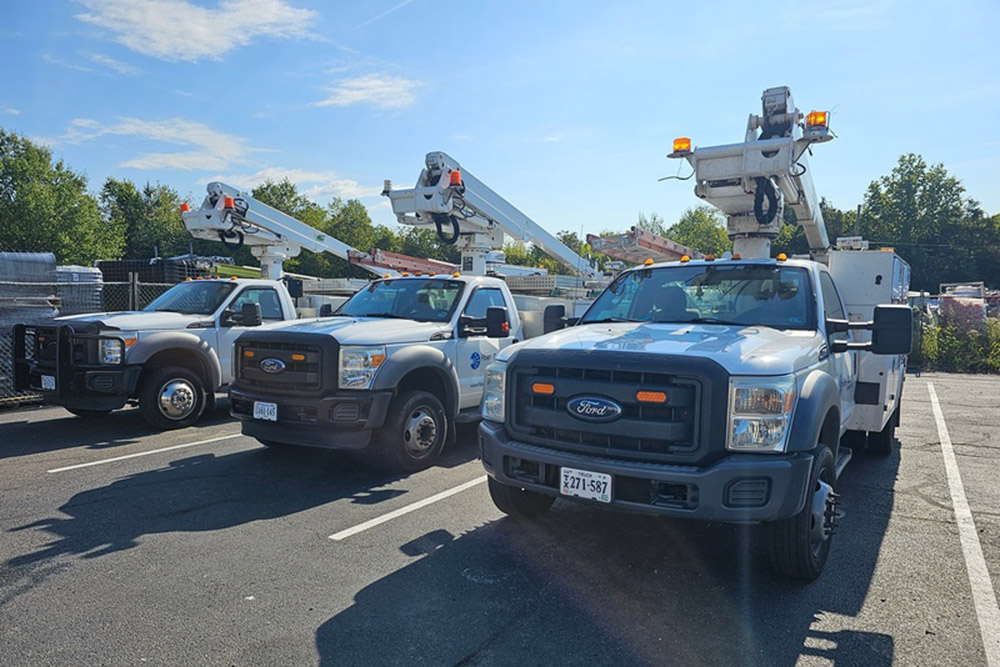 Our Robust Service Offering Extends to
Right of Way Permit Engineering
We are steadfast in our commitment to delivering premium services within the communications industry. Our expansive footprint spans across the Eastern region of the U.S., including Virginia, West Virginia, Maryland, Pennsylvania, New Jersey, Vermont, New Hampshire, Tennessee, and Florida, Ohio, with 16 offices poised to cater to the unique demands of each project, ensuring timely and efficient delivery.
Our prestigious clientele, including major Communications firms like Cox Communications, Comcast Cable, Segra, Shentel, Suddenlink, and Windstream, is a testament to the trust and reliability we have cultivated over the years in establishing and maintaining high-speed internet connectivity through robust Broadband, Fiber, and HFC infrastructures.
There is more to fiber optics than just the set up. Our team provides power supply preventative care and maintenance with qualified contractors who will always keep your systems running. From regular inspections and troubleshooting to necessary upgrades and BAU maintenance, we ensure your network stays up-to-date and operational day in, and day out.
Our dedicated team is always on standby, ready to tackle any technical challenges that come your way, minimizing downtime and maintaining the integrity and performance of your network.
Not only do we provide fiber optic and broadband services, we are also able to help with any additional technical needs you may have.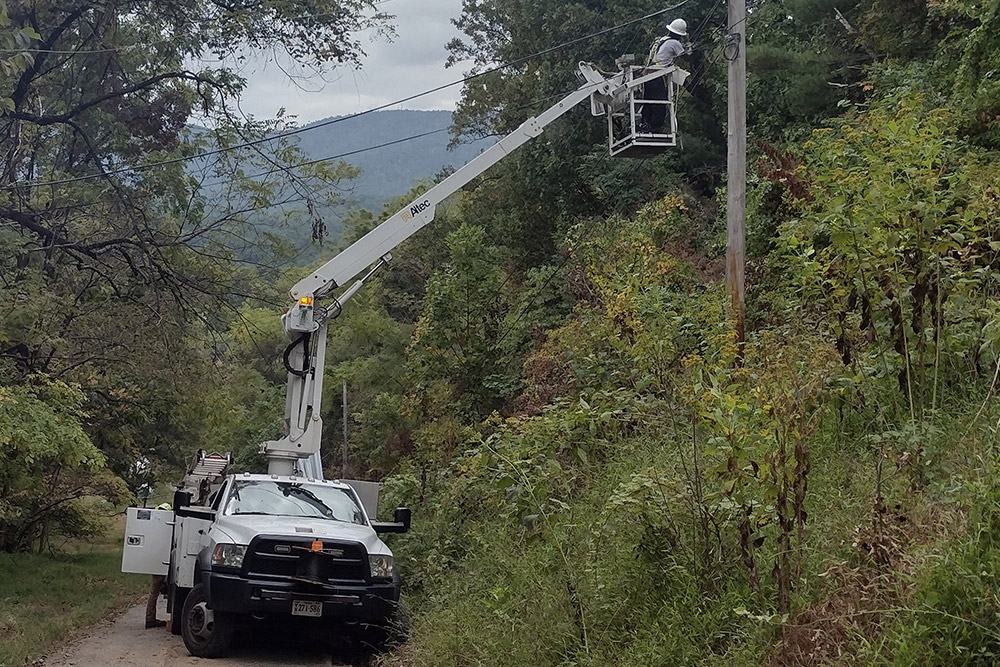 Fiber Network Services is available for emergency response and restoration. Our team is available because we know your business depends on it. Contact us by submitting the contact form, and we will be in touch about an expedient solution to your problem.
See What Our Clients Have To Say
Frank is the one person I know who can get escalations done fast and correctly. He's always my go to.
I want to give a shout out to FNS, specifically Darryl and his team for being partners I can rely on. Since I have been supporting the Beltway region in VA, they have come through in tough times and provided excellent work. From span replacements, aerial and fiber emergencies, and even tree trimmings – Darryl and co deserve recognition.
FNS has consistently stepped up when we needed it, and provided great work in the West Virginia Market. They're a must have partner for whatever you need.
As a Communications Industry Business Partner with Fiber Network Services for many years, we have had great success working with them. They have the team and requirements to provide the best Contractor services possible. I highly recommend them as a Contractor for fiber and coax needs, whether construction or splicing. They also work diligently with admin services to support those needs as well. If you are looking for an A+ contractor for your needs, please don't hesitate to look any further. They will work with you and build the partnership needed to succeed on both sides of the business.
Our Team Serves the Southeast
We are a trusted resource for cabling and maintaining high-speed internet connectivity via fiber optic systems with Master Construction Agreements from Washington D.C. and Maryland to North Carolina and Tennessee.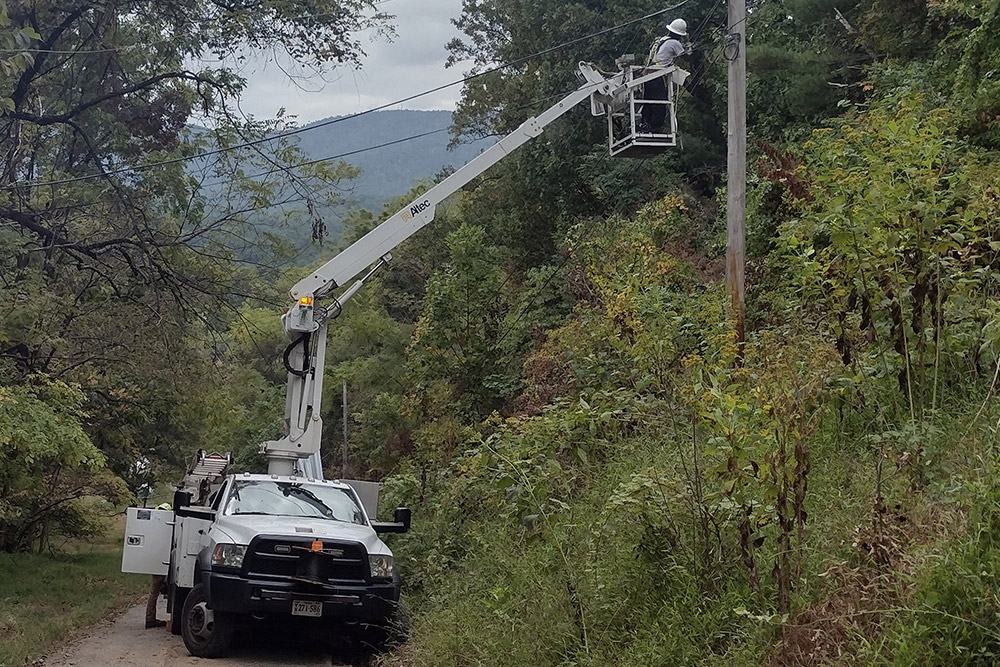 We Can Handle Your Fiber Optic Needs
Contact us to hear how we can provide premium certified services in fiber optic cable telecommunications systems for your company. If you've got any repair requisitions, please let us know by submitting the following form.